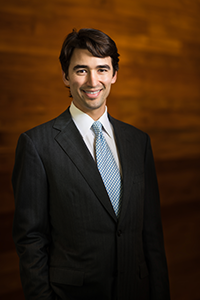 Walker Fults
Facing criminal charges can be a frightening prospect. A criminal conviction can block work opportunities, damage relationships, ruin your finances, and even land you in prison.
You don't have to go through it alone. You're entitled to a strong defense. Hire Walker Fults to confidently fight for your best interests and maximize your chance of a positive outcome. Walker Fults has years of experience and will handle every step of the process to ensure you get the best outcome possible.
Your future is too important to leave to chance. If you have been charged, deadlines are already approaching for you to take action. Call or request a free consultation right now to find out what your options are, and apply for your case to be accepted by our legal team.